Who attends?
The place where auto recycling and metals recycling professionals make powerful connections and spark industry change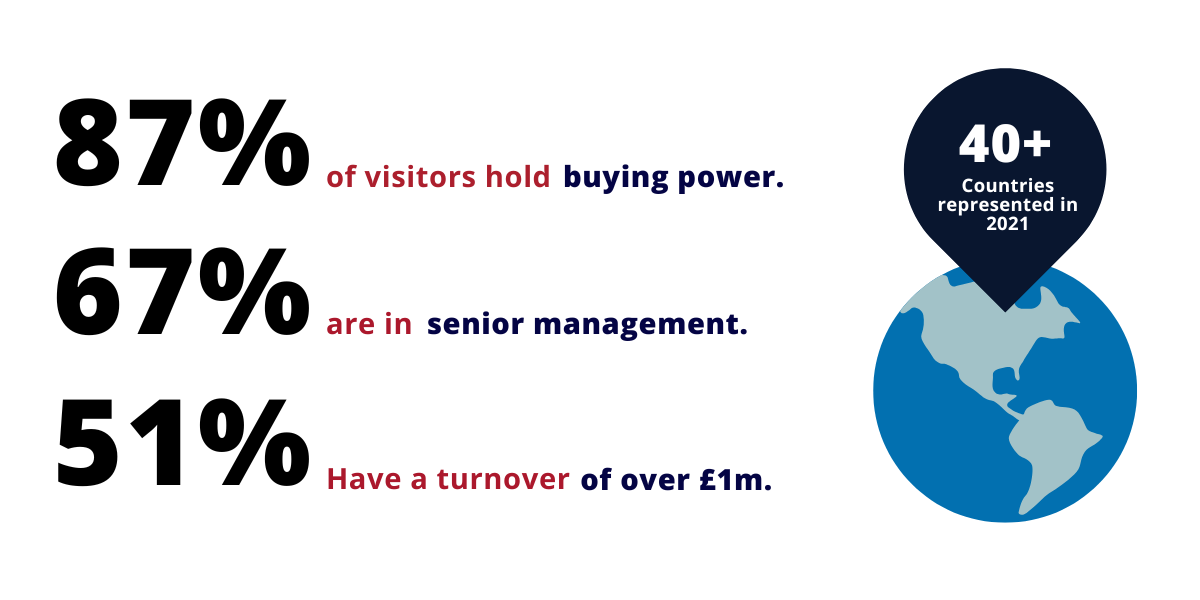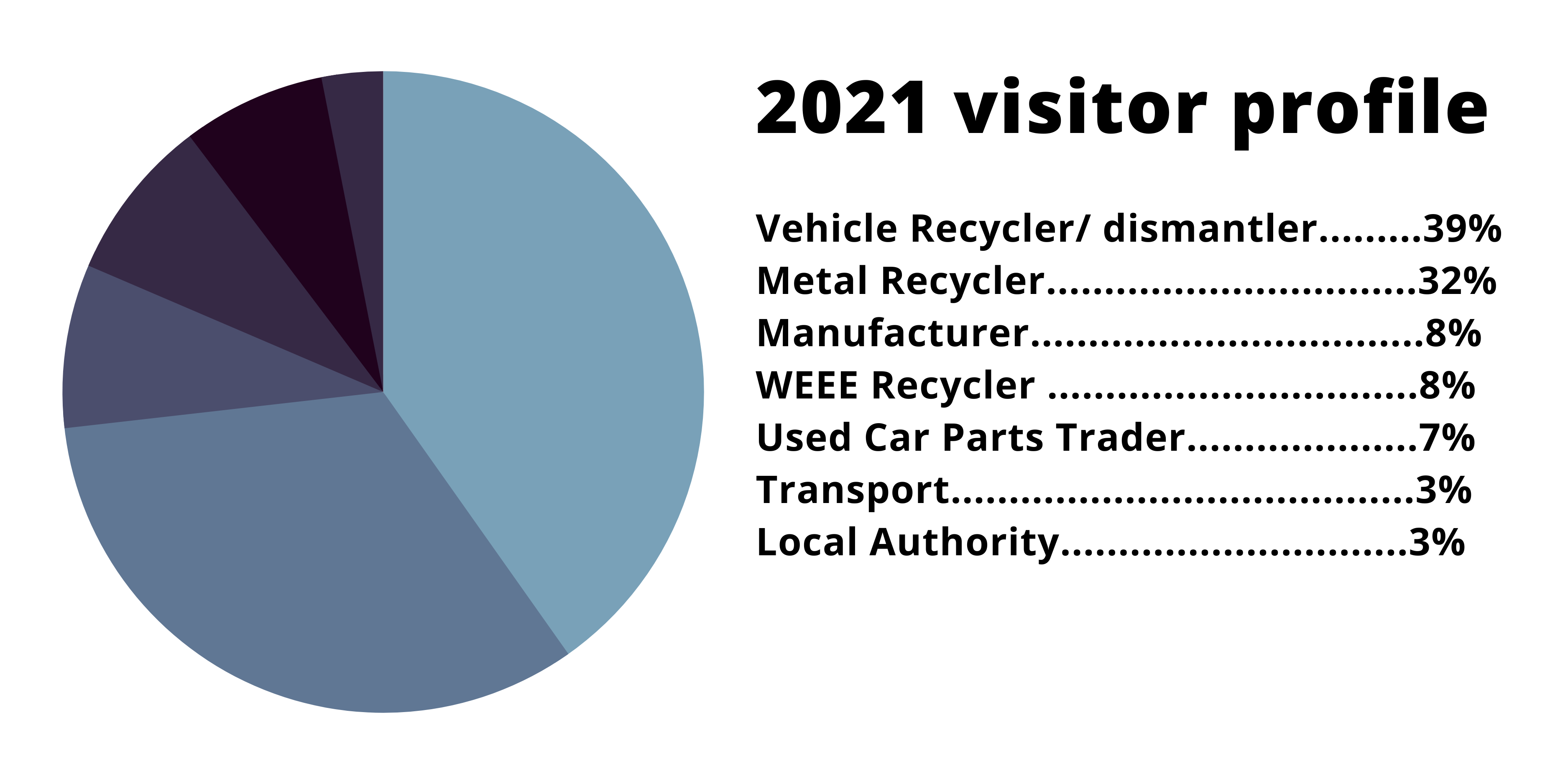 Make powerful connections
Be part of the hundreds of conversations, meetings and inspirational talks that happen over the course of the two days. Meet new customers, suppliers and partners that will transform your outlook and deliver new opportunities.
In 2021, 1700+ high-level visitors came together to access the latest technologies, investment opportunities and need-to-know insights to level up their operation.
The most powerful conversations happen in real life
Stand and Sponsorship Opportunities Enquiry Form
There are many benefits to exhibiting at and sponsoring CARS & MRE 2023. If you are interested in the opportunity of having a stand at the event then we would love to hear from you.
Please fill in the form below so that we can contact you, or to receive a copy of the latest floor plan or sales brochure please get in touch with our sales team on (+44) 020 3997 6613 or sales@carsandmre.com

Don't just take our word for it...
CARS is a fundamental event in the UK for the Auto Recycling industry, year on year Green Car has been able to meet face to face with customers, industry leaders and suppliers to discuss current opportunities we can support them with, challenges that they may be facing, whilst being able to showcase our high-quality product range. Each year comes with great success, and we are looking forward to 2023's show

As an established equipment manufacturer in a relatively mature sector CARS gives AutoDrain a great opportunity to talk to our valued customers but it also gives potential new contacts the opportunity to see the equipment (and some of our team!) up close. Well organised, well promoted and well known, CARS is a central part of our UK marketing strategy and delivers measurable returns in both repeat and new business. We understand that some new initiatives and features are planned for the '23 show and look forward to being part of an ever better CARS in 2023.