2023 Sponsors
Headline Event Partners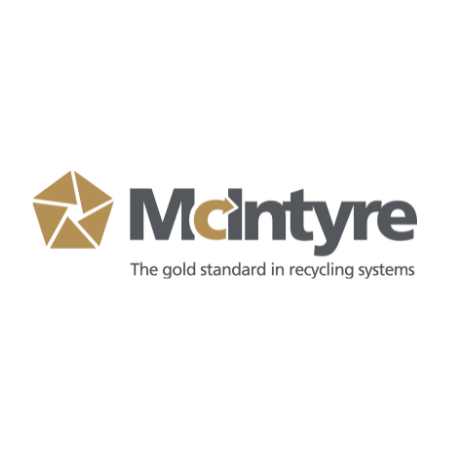 JMC Recycling Systems
The UK's largest manufacturer of metal recycling equipment… JMC Recycling Systems Ltd was originally set up to manufacture and market McIntyre metal balers, alligator shears, and other non-ferrous scrap metal processing equipment.
With thanks to our event sponsors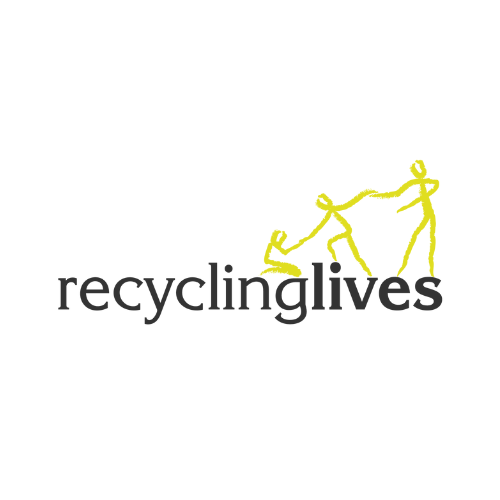 Recycling Lives
Badge sponsor
Recycling Lives is a leading recycling and waste management business delivering real Environmental and Social benefits to the circular economy.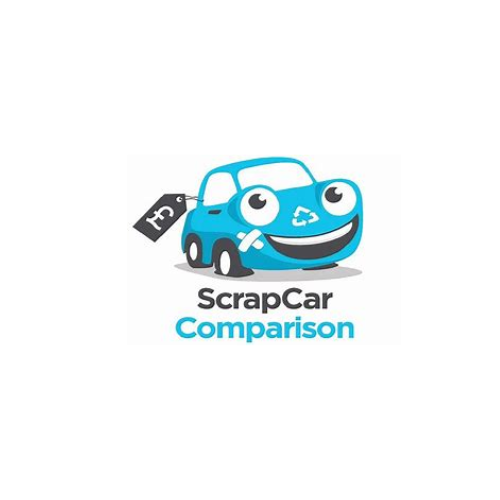 Scrapcar Comparison
Bag Sponsor
Since 2013, Scrap Car Comparison has been connecting Authorised Treatment Facilities, dismantlers, and specialist buyers directly to customers awaiting their services. Vehicle prices are pre-set by you as the buyer, meaning that our service works automatically in the background. This allows you to continue with business, while fully confirmed vehicle bookings in your local area are seamlessly sent to you, ready to collect. Have total control of your collection area and prices offered and let our nationwide network supply you with a continuous stream of End of Life vehicles.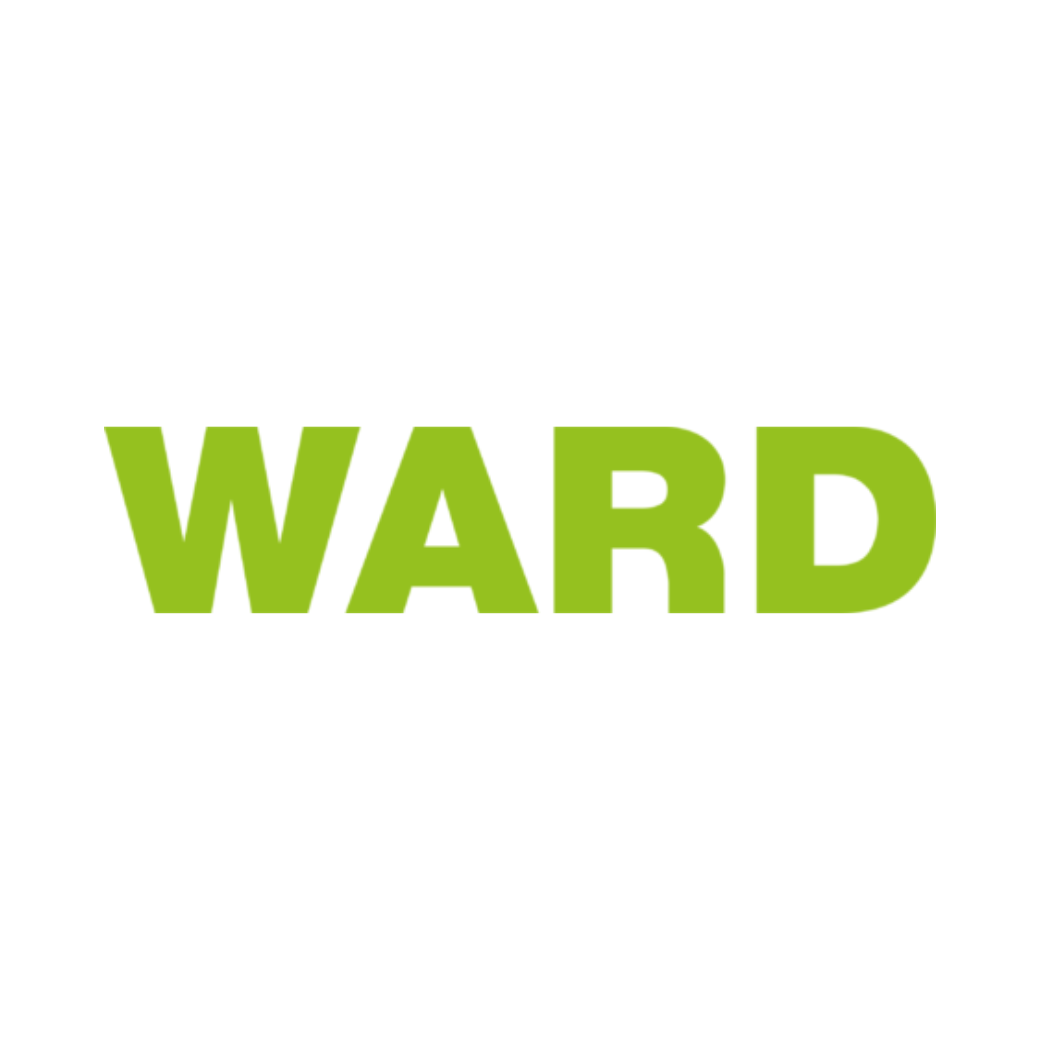 WARD
Landyard and Theatre Sponsor
Ward has been providing metal recycling services for over 80 years.
We recycle both ferrous and non-ferrous metals. Our modern facilities are equipped with finely calibrated weighing equipment that guarantee customers receive the best and fairest prices for scrap metals. These include stainless steel, iron, copper, brass, zinc lead and aluminium.
Ours are no ordinary scrap yards. Our metal reprocessing plants extract every last recyclable fragment from household and commercial waste such as batteries, cables and building site materials.
Our nationwide collection services include container wagons and roll-on-roll-off skips in a wide range of capacities from 5 to 40 cubic yards.
Contact our metal recycling team on 0345 337 0000 to get the best price for your scrap metal. Alternatively complete our online form and we'll get back in touch.
Become a Sponsor
There are many benefits to exhibiting at or sponsoring CARS & MRE. If you are interested in the opportunity of having your branding aligned with the event, we would love to hear from you.
Please fill in the form below so that we can contact you. To receive a copy of the latest floor plan or sales brochure please get in touch with our sales team on (+44) 020 3997 6613 | sales@carsmre.com, or complete the form below and we'll reach out to you!