YMBR - Young British Metals Recyclers Brunch - Meet and Greet
Connecting young metals recyclers in the industry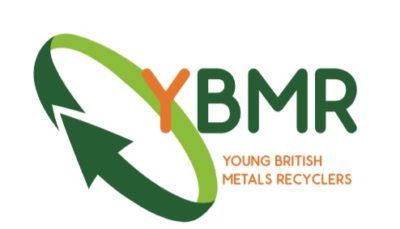 YBMR Brunch - Networking meet-and-greet
Join us for a complimentary brunch meet-and-greet style networking session where the YBMR will be explaining the benefits of getting involved with the group. Welcome visitors and exhibitors up to the age of 40. Full event times and details coming soon!
Highlighting and connecting young people in metals recycling and driving forward discussions on innovation and change needed within the sector.

Building the network of young British metals recyclers and how joining the YBMR can benefit you

Complimentary brunch
Date: 24th May (Day one of CARS & MRE)
Time: 11:00 - 12:00
Venue: NAEC, Stoneleigh Park, Feature Area in Main Hall
Register your interest for the free meet and greet lunch!
For more information at the YBMR - you can find more information here.
Please ensure you have registered for your free entry ticket to the show to access the YBMR meet.