Networking and Charity Dinner
Join us for the CARS & MRE Charity Dinner bringing 200+ key industry players together for a relaxed and fun night of entertainment, good food and networking - all for a great cause.
Purchase your tickets below!
Event Information:
Date: 24 May 18:30
Location: Chesford Grange Hotel
Event: Charity Dinner; Networking drinks, three course meal, entertainment, charity auction
0330 107 1599
Ticket prices:
Single Ticket: £80 + VAT
Half Table: £400 + VAT
Full Table: £800 + VAT
Discounted CARS & MRE Hotel Rates - Chesford Grange:
To access the discounted rates (limited availability) on site for the charity dinner:
Single occupancy with breakfast £99 +VAT
Double occupancy with breakfast £111 + VAT
Book online!
The online rate code for your CARS & MRE guests to book bedrooms on 23rd and 24th May is ROAR23. Pop this code in the "PROMO/CORPORATE CODE" when booking via this link https://www.chesfordgrange.com/
Our ticket prices are kept as low as possible with the main aim being to provide CARS & MRE visitors and exhibitors with an industry meet up structured around networking, entertainment and raising money for charity. All donations on the night will go directly to the chosen charities. Charities TBC.
Book by phone
Alternatively, you can call Chesford Grange direct on 0330 107 1599 and state you are entitled to a ROARB2B discount for CARS & MRE 2023.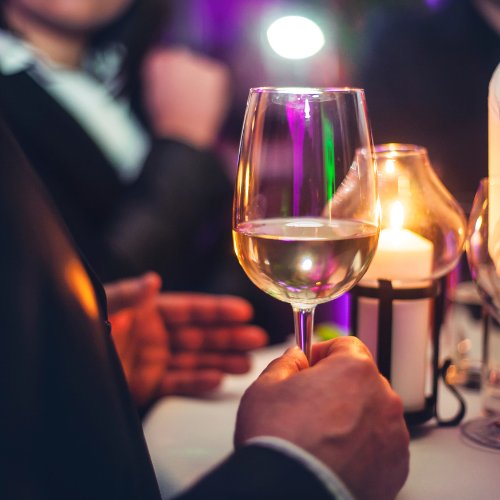 We're working hard to give the industry a mid-year meet up to kick back and network in a relaxed space while still having a structured networking opportunity with the key players in the industry. Featuring entertainment, three course meal, networking drinks and a small handful of recognition awards, all while raising money for a good cause. This not-for-profit event is all about networking, enjoying and raising donations.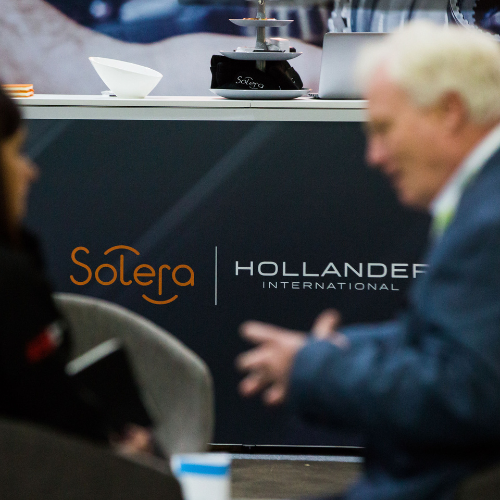 Brand visibility is everything in today's tech-lead world, and it's hard to get your brand in front of other businesses. Unless your branding is at an in person event, that is. Having the opportunity to have your branding in the hands of, of in front of, top decision makers within your target audience as part of a select number of bespoke opportunities is a major strategy flex. Work with us to help make it happen.