Autodrain Machinery - win equipment up to £3,000
Calling all auto depolluters and recyclers!
Be in for the chance of winning equipment of up to £3,000!
The Autoshear pro
The AutoShear Pro from AutoDrain is a compact, durable and effective cutter allowing rapid removal of valuable catalytic converters.
With a list price of over £3000 AutoDrain are giving away a free AutoShear Pro at CARS & MRE 2023!
How to enter
As easy as 1,2,3...
1) Ensure you are registered for CARS & MRE 2023
2) Simply visit AutoDrain's stand at the show on I1, leave your entry details, and you're in!
3) The winner will be announced at the Charity Dinner and across social media. Be sure to follow all of our social media accounts to keep up to date with the announcement!
Click through to follow: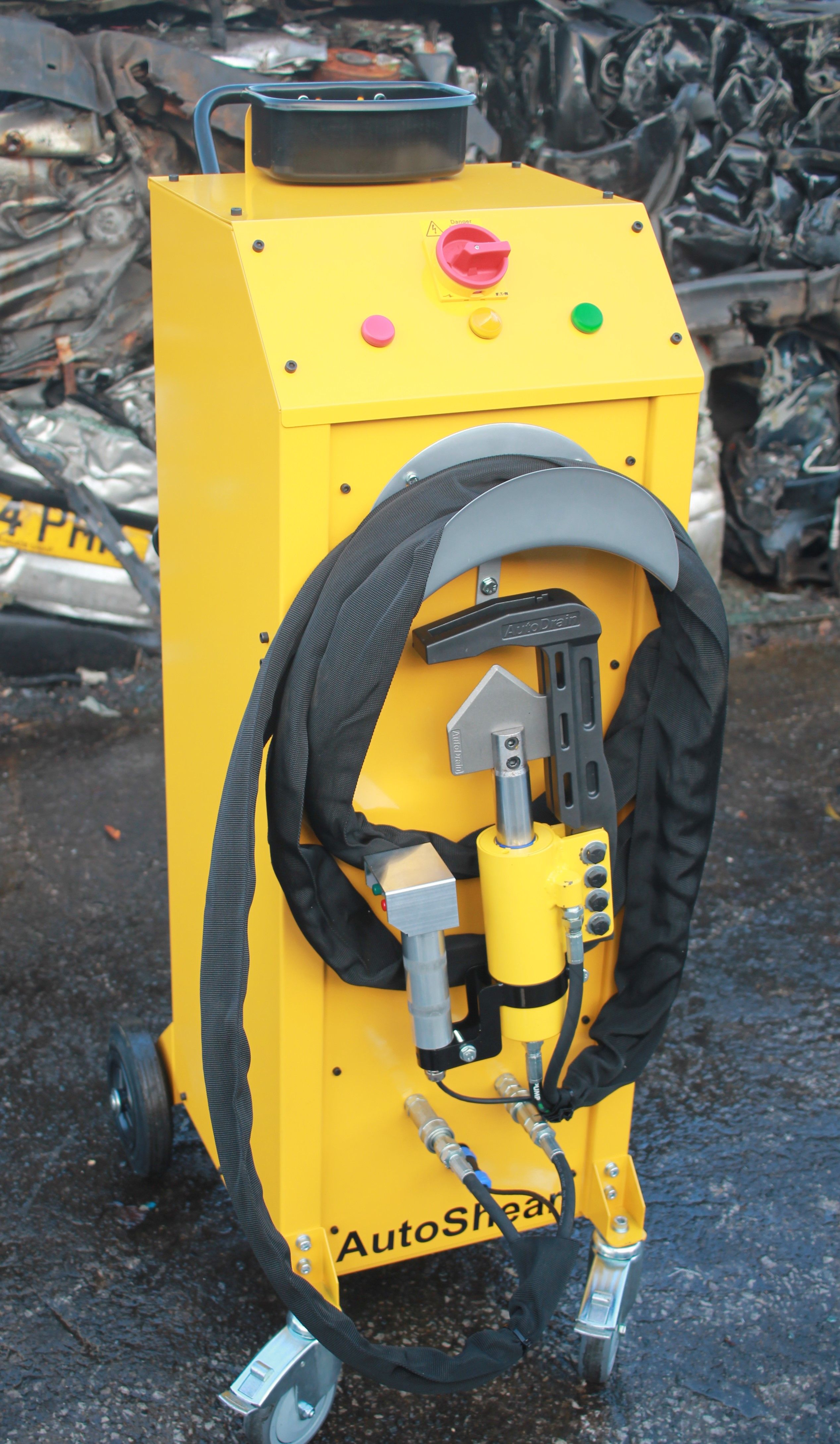 REGISTRATION NOW LIVE! GET YOUR FREE TICKET BELOW!