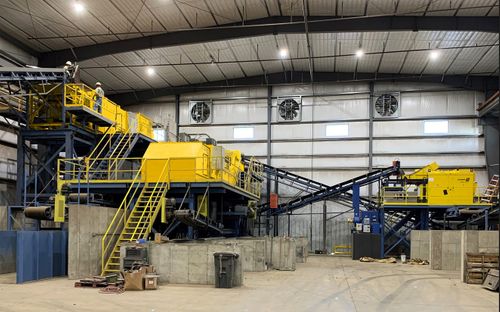 STEINERT GmbH provides innovative solutions for the separation of valuable materials, increasing customer profitability through higher recovery and reducing operational costs. In the areas of treatment of secondary and primary raw materials, the company operates in both the resource recovery and mining sectors.
Here STEINERT is a global leader in consulting, manufacturing, installation and services in innovative sensor sorting and traditional magnetic separation technology.
Based in Cologne for 133 years, and with around 340 employees worldwide, STEINERT provides a global network to support its customers with local contacts and local expertise.
STEINERT - THE RESOURCE SEARCH ENGINE