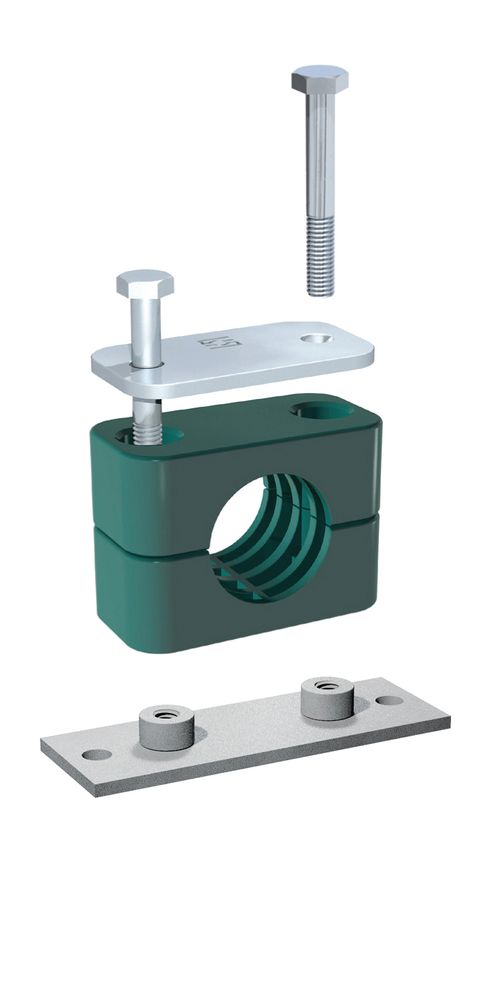 STAUFF UK are the premier supplier of manufactured components and accessories for fluid power applications.
As part of a global corporation with a presence in 18 countries, the company's brand name is primarily synonymous with manufacturing clamping solutions for hydraulic pipework.
Over 50 years of development have brought this technology to many industries. Research has transformed the humble clamp into a product that protects installers, users, and the general public, with variations that now offer fire resistance, anti-vibration, noise reduction and anti-corrosion properties.
But, take a look at the full range within the STAUFF Digital Platform and our literature and you will see how the ever-increasing number of products in our portfolio are offering solutions in the safety and longevity of service along fluid power lines.